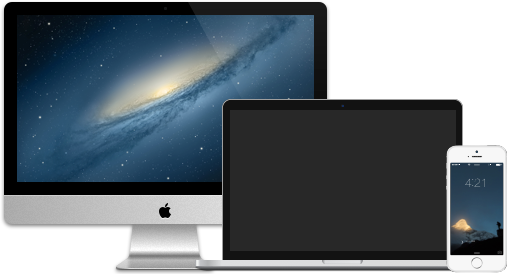 Data Use Policy
We believe in your right to control your data. We only store information provided to us by you or collected by our staff during site visits. We do not purchase personal information from any third parties. We try to keep your information up to date and you will always retain the right to be forgotten. We store all our client data on password protected computers, devices and cloud servers. We can log out compromised devices to prevent further access to private data.
What information do we collect
We may collect the following information about you:
Name
Addresses
Telephone Numbers
Partner's name / secondary contacts allowed to discuss the pond (such as gardeners and the like)
Email Addresses
Pond and Garden Details (such as pond size, construction, lining, access issues, photos of the pond, drain locations, pond equipment fitted)
Invoices issued
What your objectives are for your pond/water feature
Although most of our data is stored in the UK, we make use the Google Cloud and Google Analytics software which may process certain information outside of the EU. Please see Google Cloud for further information.
Who is collecting your information
We operate as a franchised business so client data is made available to self employed Franchisees who are members of our Franchise Network. The list of businesses who may collect information within the Franchise network includes the following businesses and any newly appointed Franchisees added from time to time:
Head Squared Aquatics Limited (Franchisor)
Head Squared Aquatics (Construction) Ltd
Head Squared Aquatics HKS
Head Squared Aquatics PMC
Head Squared Aquatics DF
We may also be passed information from third parties such as garden centres, aquatic product suppliers and the like, where their clients have requested help beyond that which the supplier can provide.
Why is your information collected
The information we collect is to allow us to provide the highest level of advice, products and services for aquatic systems. Our aim is to help fix problems with existing ponds and build great new ponds. To do this we need to know the information relating to the pond so we can specify the correct products/materials for your specific needs.
How will the information be used
We use the pond information and personal information you provide to build personalised estimates/quotes for you. We will also use this information to ensure we supply the correct spare parts which match those products already fitted to your pond.
Very rarely we may send you information relating to products/services you have not specifically requested if you have signed up to our mailing list. If you choose to sign up for any of our marketing lists, you have the right to withdraw from any marketing lists at any time. We only send marketing emails very infrequently (perhaps only a few times a year).
Who will your information be shared with
You information will be shared with members of our Franchise Network operating in your region (please see the list of Franchised businesses above). It may also be shared with Review businesses such as TrustPilot, Google and other feedback/review service proivders to help ensure we can monitor the level of service we are providing.
Address information may also be provided to third parties who may need to visit your property such as couriers or other businesses carrying out deliveries of products and sub-contractors attending works.
Right to be Forgotten
You have the 'the right to be forgotten'. You may request for specific information to be deleted or alternatively a general delete request. Where we receive a request to delete your information, we will remove everything you have requested where possible. We note that we are legally required to store certain information. We may continue to store the following information about you for the as long as required to meet the need:
Invoices - including your name and address, items/works supplied
Information used for the establishment, exercise or defence of legal claims such as descriptions of works carried out, photos of works, quotes/estimates, etc.
You may request that your data be deleted verbally or in writing and we will seek to carry out this request within one month.
Cookie Use Policy
Please see our Cookie Use Policy for more information on how we use cookies.